Nokia, the Finnish cell phone manufacturing giant has come up with Nokia X6, which is yet another addition to their range of stylish yet functional mobile phones.
In fact, the Nokia X6 is pretty much an extension of the Xpress music phones from Nokia with a strong emphasis on multimedia. This is to ensure that users get a very good music experience.
That's not all… There are a host of extra features that are sure to take your breath away the moment you lay your hands on it.
Nokia X6 Feature
Flattering pictures with a never-so-sharp focus
Nokia X6 is loaded a 5MP camera with a Carl Zeiss lens that can be started up pretty quickly. It is also equipped with a dual LED flash making it easier to shoot in darker surroundings.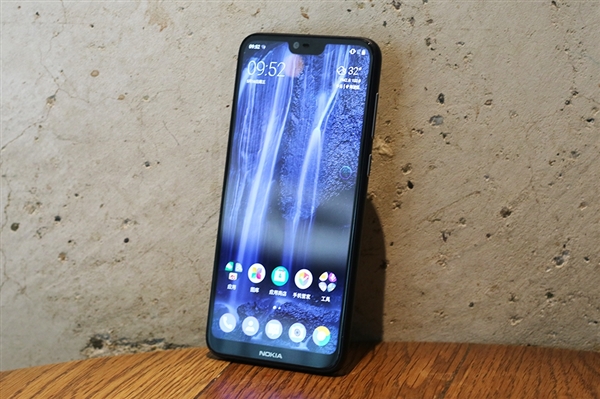 An added feature is the OVI software, which makes downloading and managing musical content very easy. You also get the OVI navigation maps as an extra feature.
You can shoot a 30 frame video with it and geotagging is also allowed in the photography.
Techno take is simple enough
It works on the Symbian software and looks like it works well with an ARM 11 434 MHz processor.
The phone comes with a one year subscription that allows you to download music free of charge from a rich online library. But make sure you don't violate any rules by keeping those songs in your phone or computer after the one year period.
The sound system has a good navigating system and it is quite possible to play DJ by sorting out songs as per your mood.
Nokia X6 Capacitive display
Unlike the resistive display of the N97 model and some other smart phones, the Nokia X6 has a capacitive 3.2inch display.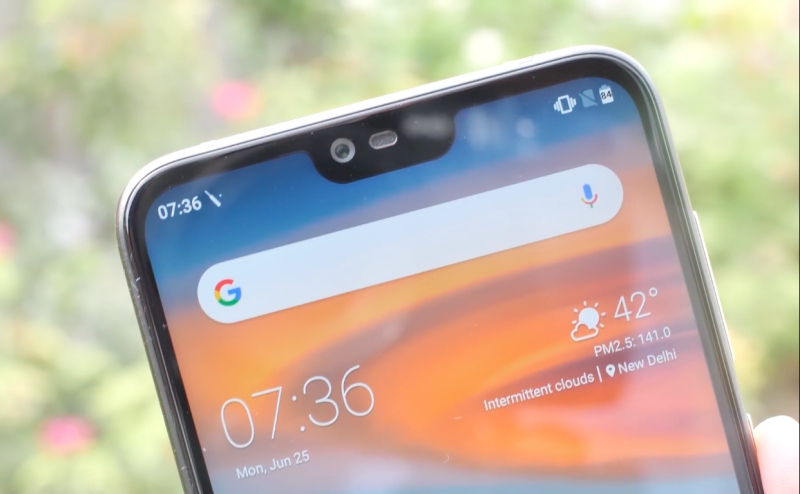 The native resolution is good with 2592 X 1944 pixels and supports a whopping 16 million colors. Two good things about the screen are that the image quality is very good and the screen is very sensitive compared to other resistive screens.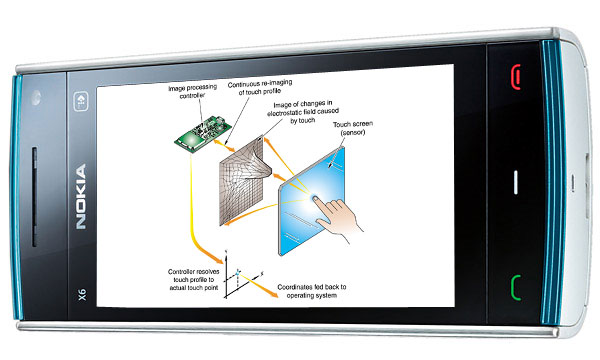 The screen can be used in the presence of direct light as well. The TFT touch screen has a glass surface that is resistant to scratches along with proximity and accelerometer sensors for auto turn off and auto rotate respectively.
There is a touch sensitive button that calls a few other menus including one to open the main menu. Overall they are good to use.
Unlimited music
It has stereo speakers, which are of high quality. Download an unlimited number of songs from Nokia's Ovi music store.
The most amazing part is that you don't have to take turns with our friends to listen to your favorite beat. This phone comes with an integrated loud speaker and lets your enjoy the music in its original track.
Infinite contact entries
The phonebook doesn't offer you limitation of any sort, which mean you can have unlimited number of entries in your phonebook.
It has a decent internal storage of 32 GB with a 128 MB RAM but it doesn't come with any card slot making it difficult to upgrade if you need more memory. It works with HSDPA 3G networks and unlike N97, it doesn't work with the 2G networks.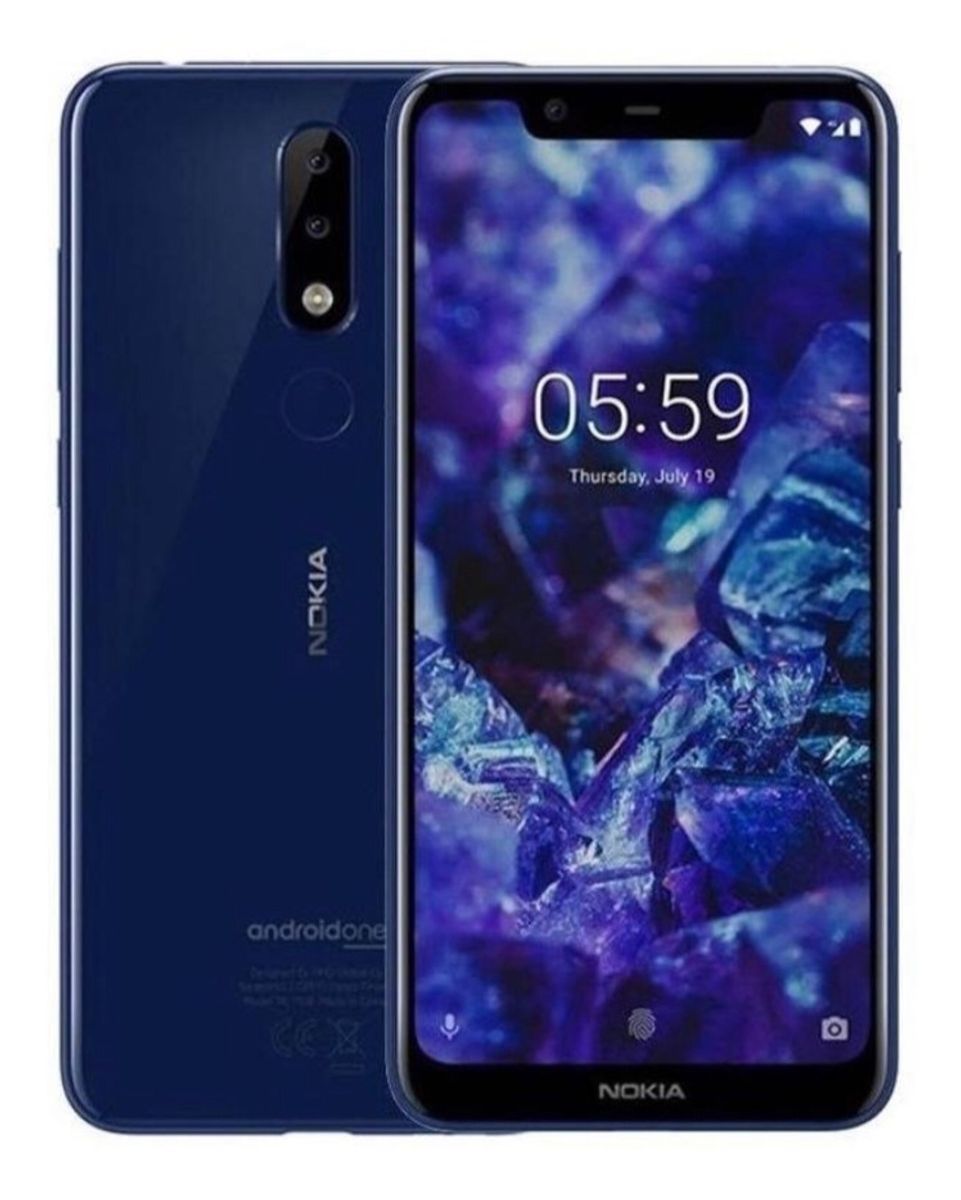 Social networking gets easier with Nokia X6
It comes with quite a few messaging clients including SMS, MMS, emails and instant messaging. It has a stereo FM radio with RDS.
The browser is good and compatible for WAP 2.0, XHTML and HTML along with RS feeds. It also has FlashLite 3.0, which makes it possible to watch videos on Youtube.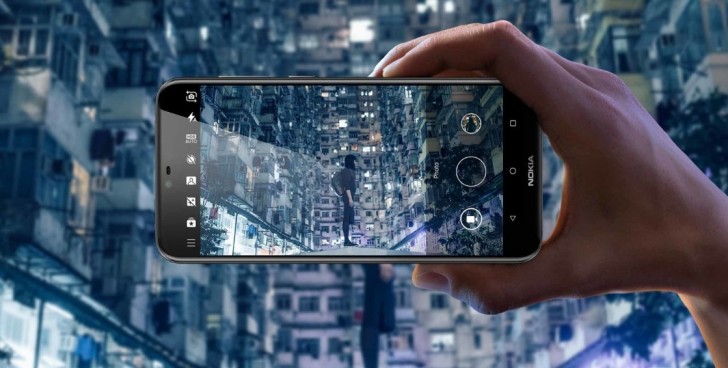 The phone comes with a screen lock button, camera shutter and a volume rocker which are present on the sides while the 3.5 mm jack, the power on button and the charger and microUSB ports are at the top.
Each of these functions pretty efficiently. One of the major complaints with this phone is that it is heavy and you can literally feel it in your pocket all the time.
Also, some people consider that the back panel doesn't look impressive and most importantly, the phone is quite tall making it annoying to use or to carry around.
Other basic utilities like MP3 player, TV-out, photo editor and voice command and dial are also present in the phone. The battery life seems to be good.
It can play up to 35 hours of music compared to N97's 40. The Lithium Ion battery has a talking of 6 hours with 3G and a standby of 420 hours.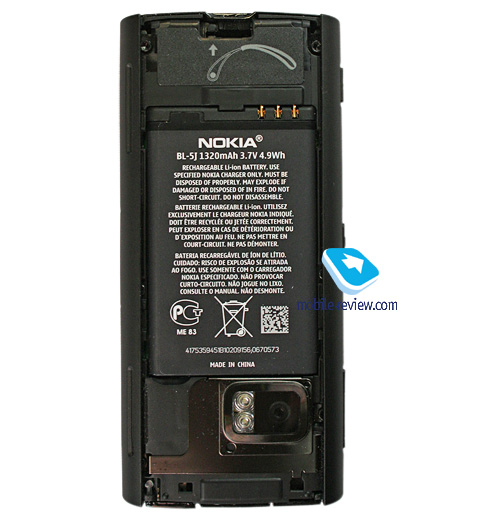 It is configured for the v2.0 A2DP Bluetooth and Wi-Fi 802.11. It comes in two color combinations – blue on white and red on black.
To sum up
All in all, it is a phone that has some very good features along with pretty average features.
For music lovers, it has a hefty package with its one year music license to download. It has a fine balance of pros and cons and will definitely occupy a special place in the heart of music phone lovers.