The battleground doesn't heat up when one of the players is far better or far worse than their competitors but when both are at loggerhead on equal grounds.
While users are busy eyeing the latest technology on the block, the debate about which device is better than the other continues between the HTC Legend and the iPhone 3GS.
Much has already been written and discussed about good and bad of both the phones but experts and technology lovers cannot stop comparing them.
These devices are more than just a phone and provide many features that a normal handset would have.
These are revolutionary pieces having a widescreen, fast speed net connection, music and video recording facilities, and much more than few words and phrases can sum up.
So let's take this opportunity to get on to the battlefield and scrutinize them on different parameters.
Operating System and User Interface That Matter The Most
Apple devices are liked by the users because of the simple technology and easy navigation techniques that are incorporated in them.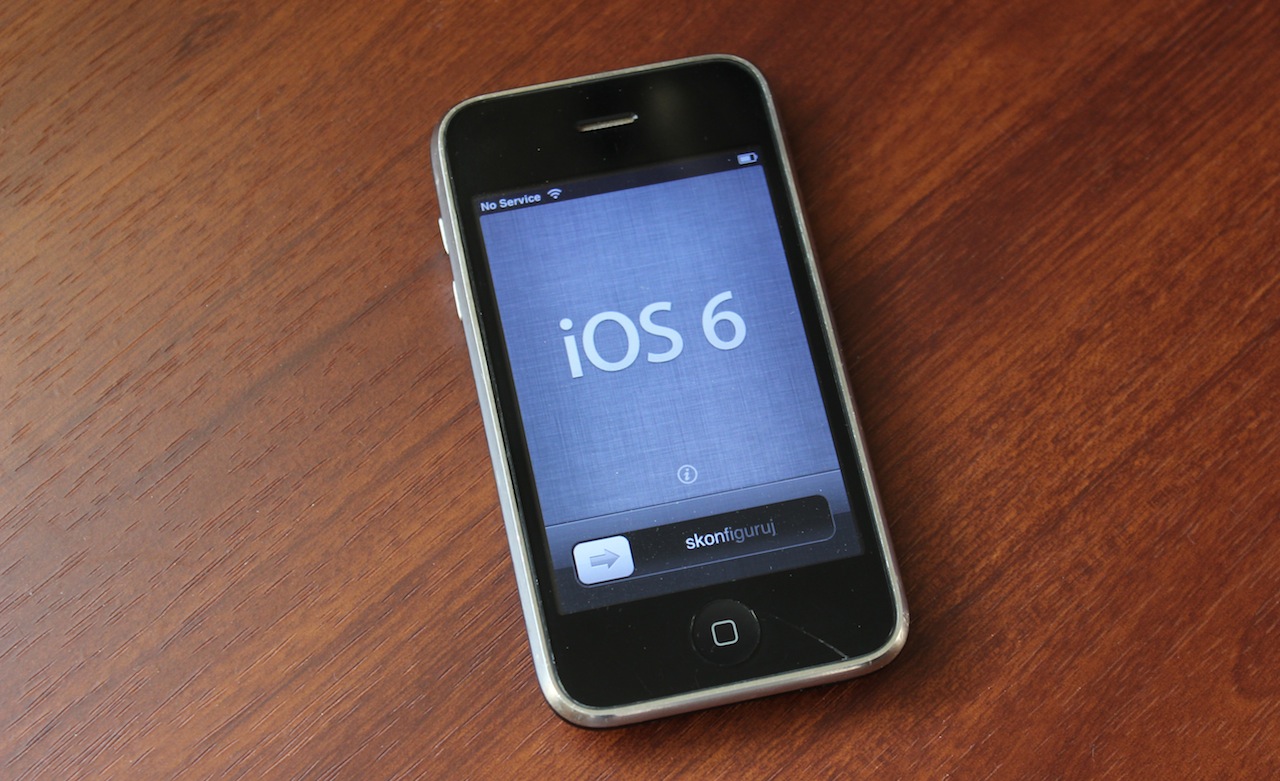 The company has been using in-house technology and design solely created for the Apple iPhone. The new iPhone 3GS too, is equipped with all the latest gizmo features like best animation and navigation techniques, speedy response, and many more.
But with the launch of the HTC Legend by the Taiwanese company post its HTC Hero, Apple's iPhone has faced a tough competition in terms of eye-grabbing technology.
The Snapdragon processor that comes along with 1 GHz clock frequency has lead this device to outsmart the iPhone (600 MHz) in every aspect, whether it is speed, navigation, camera loading, video recording or internet connectivity that lets the user browse through various pages simultaneously.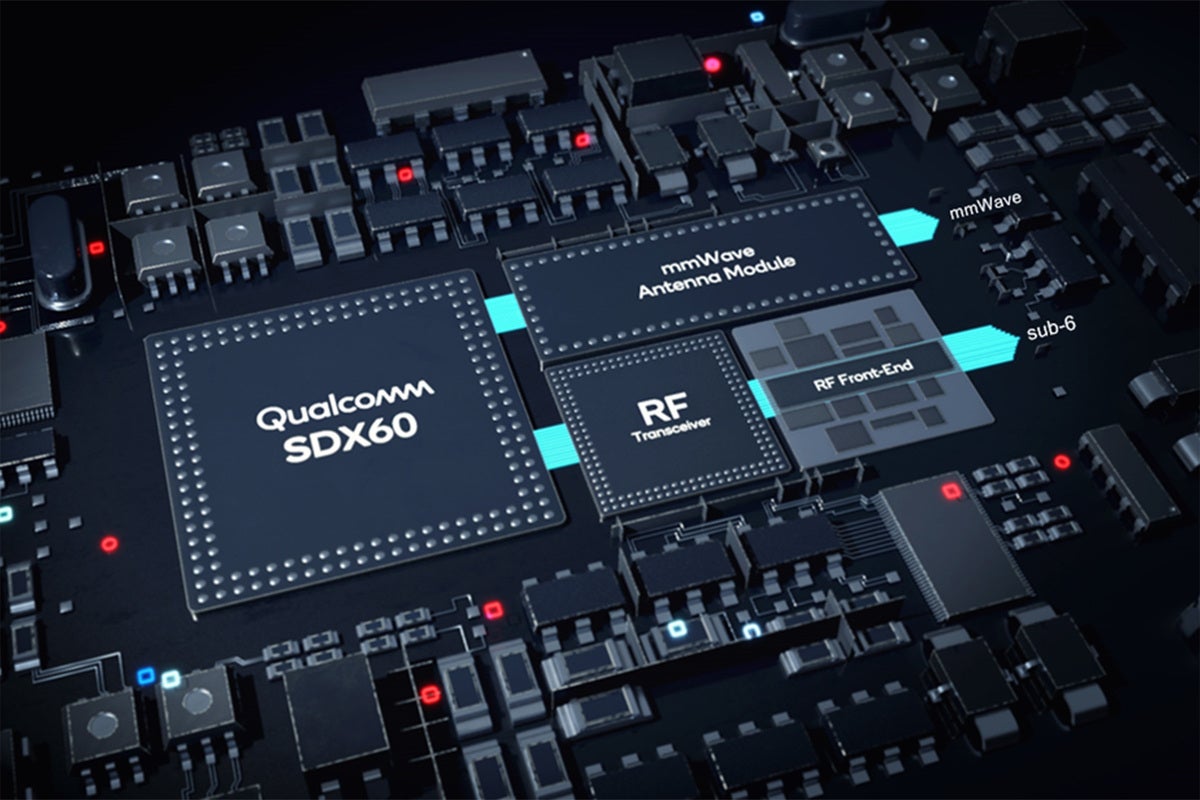 What's more, the HTC Legend also comes with some smart features that allow the user to communicate through the web browser faster than ever.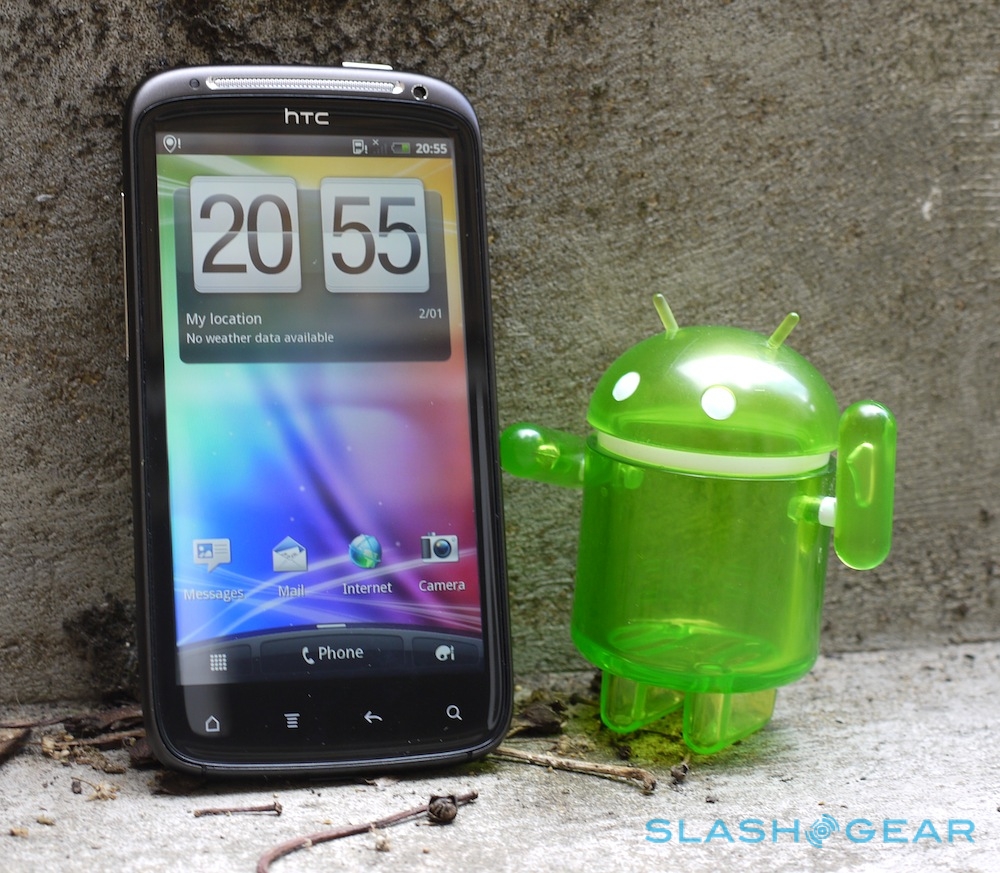 But then how is it possible? It's because HTC Legend has the most advanced sense technology built within it that allows this device to launch seven active Leap screens at a time.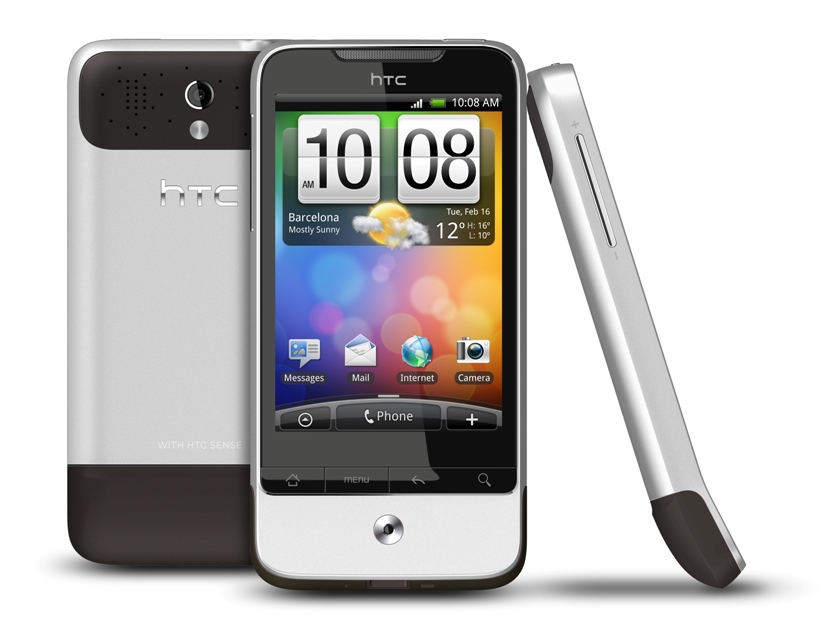 Now what remains to be answered is whether one would be interested in shelling out more just for a sleek look and good performance?
On the other hand, when compared to the older version of Apple iPhone 3G, the latest one provides better speed, better video recording capacity and that's more than enough for the die-hard Apple phone lovers go for it.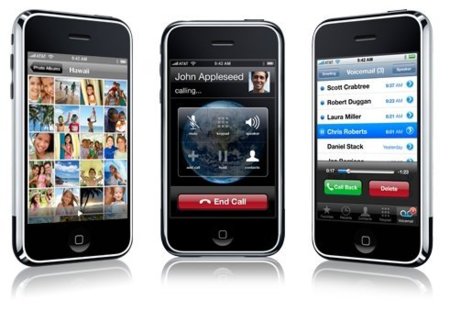 Not to miss out another eye catching feature of this phone…it also has a graphics processor that has a capacity of driving more than six million triangles every second.
And the Design Element…
Following the technology and features, design is another important aspect that forms a deciding factor prior to the purchase.
Apple's iPhone 3GS is sleek and smart with a 3.5 inches LCD screen while the HTC Legend has a 3.2-inched AMOLED screen, making it light and pocket friendly compared to the well-admired iPhone.
The back covers of both Apple's iPhone and HTC's Legend are made out of plastic. But it does not lend some great design aspect to both the phones and is much expected given the recent designs mobile companies have been using. They do look smart but there is no wow factor as such.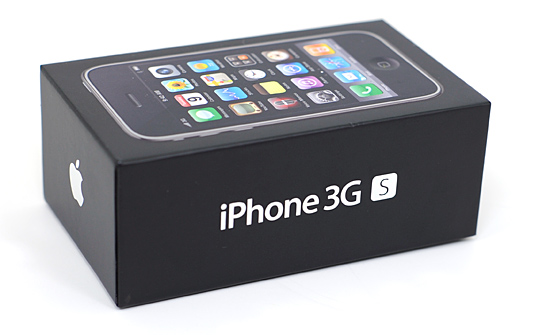 But when it comes to display, Legend surpasses iPhone with its AMOLED 3.2 inches wider screen compared to the 3.5 inches display of the other.
But again in the day-light, the picture quality of the iPhone is definitely better than the Legend.
Though the picture quality of the Legend steals the show, in terms of functionality, Apple's iPhone also has a cover to protect its screen and to allow easy cleaning of the device.
Music, Camera and Action
Apple's iPhone scores well when it comes to multimedia features it provides to its users.
The latest 3GS capacity of the iPod is ingrained into this phone, which makes listening to music and viewing video files an enjoyment in itself. The new iPhone 3GS also allows user to do video recording.
And though HTC's Legend has a 5 mega pixel camera, it fails to win over its users when it comes to other multimedia features like music playing, video recording and so on.
Functional Capacity
The phone memory of iPhone is somewhere up to 32 GB whereas, HTC Legend provides 576 MB of memory space plus a memory card allowing further 32 GB space for the user to store their data.
The system specifications of both Apple's iPhone 3GS and HTC Legend are quite same since both are equipped with HSDPA networks at 7.2 Mbps speed of data transfer. They also come with a GPS-receiver, Wi-Fi technique and pack containing 3.5-mm headphone and a headset. Legend has Fm feature whereas iPhone provides a TV connection.
When it comes to sensor technology, as we discussed earlier, Legend has definitely has carved a niche for itself as a technology savvy phone.
Its sense technique allows user to have about 140 screens at a time while letting them use various configurations like for example one scene has seven screens then a user can open up to twenty scenes in combination for various purposes.
One combination could be for their work location and the other for home allowing them to tag and access them whenever necessary.
Again, Apple's iPhone has 159 applications, which can only be arranged on 11 screens, which are much less compared to Legend.
And the FriendStream embedded in HTC Legend gathers all the information about user's friends' updates from social networking sires like Twitter, Facebook and Flickr as soon as any new bit of information or a photo gets uploaded on any of these sites.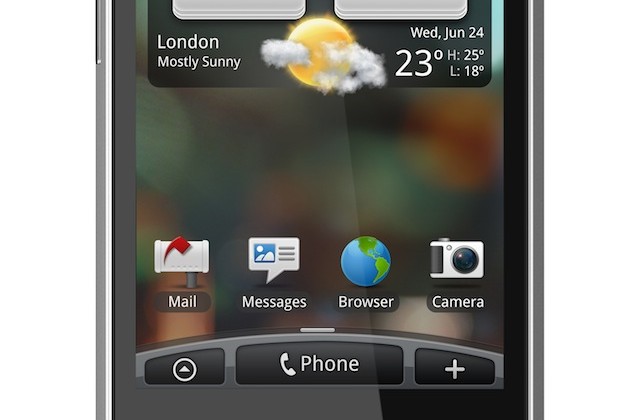 All said and done, both have some positive and some negative aspects. Technology keeps changing every day with newer features and smart techniques making a headway, who knows what shocking features would future brings into the world of cellular technology. Only the time will tell!
In a Nutshell:
Apple iPhone 3GS
THE GOOD: Mac OS X, high capacity and speed internal storage, great battery life, scratch-resistant Glass cover
THE BAD: Heavy, No extra memory card-slot
THE GOOD: Android OS, Integrated GPS, 5 Megapixel Camera and Slim and Smart Design
THE BAD: Not too great multimedia features.
With such a heady mix of features, it's really a tough job to decide. Nevertheless, the battle continues forever…
If you enjoy phones, you may enjoy passive income, check out our product pre made affiliate sites to generate some passive income for you can pay the best phone for you.
We have now a new product the autosubmitter, $0.01 for every message sent, we will send your message to hundreds of business in your niche.
https://content.fish/downloads/contact-form-autosubmitter/
Also you can see our testimonials and success stories:
$0,50 articles: https://www.blackhatworld.com/seo/0-50-articles.1244518/
testimonials of the sell articles: https://content.fish/testimonials/