Smartphones are really making news across the globe as major cell phone companies are now trying to come up with their own version of smartphones that combines some of the top features that consumers want to use.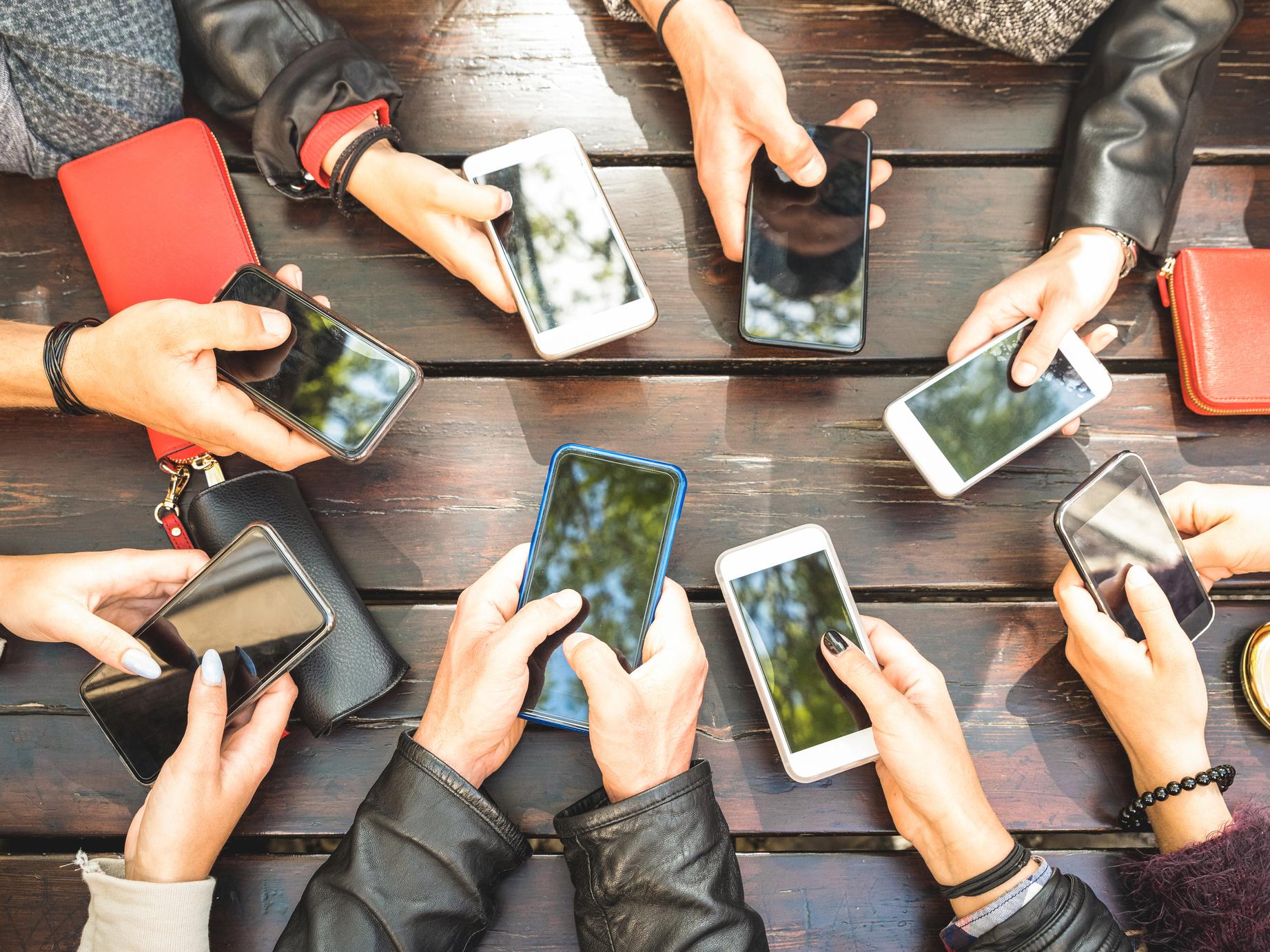 However, not all smartphones are an instant hit in the cell phone market and therefore cell phone companies have to take one step ahead to understand the demands and how they will fit in all the requirements in one single piece of technology.
Here we will take a good look at the top three smartphones that are making news in the technology market.
Interface
iPhone 4: Let's start with the interface of the cell phones that we are talking about. If we talk about iPhone 4 we all are aware that it is nothing new in the market. The iPhone 4 is as similar as the older version of iPhones and people are still used to the multitasking and various iPod controls that are embedded in the menu.
However, iPhone 4 has a better interface compare to other top smartphones available in the market.
HTC Desire: On the other hand, HTC Desire has a good interface which makes it look like the best smartphone in your hand.
The overall experience with HTC Desire is simply awesome and you can enjoy pinching and using the touch screen the way you want and the smartphone will make sure that things roll the way you want it on the screen.
Samsung Galaxy S: This smartphone works on TouchWiz 3 interface and therefore there is nothing new that consumers will enjoy on it. Hence, when you take a score on interface, Apple iPhone simply knocks out the competition for sure.
Screen Quality
iPhone 4: If you take into consideration the screen quality then Apple iPhone simply has a good screen resolution and you can see that on almost all Apple products that they work hard for screen resolutions. The Retina Display is the secret for better screen resolutions that we see in Apple iPhone 4 and even if you zoom too much you won't see the graining that normally appears in different smartphones.
HTC Desire:
This smartphone uses the OLED screen and therefore it too has a decent screen resolution that will keep the consumers happy. The high contrast ratio and color contrast makes it a delight to enjoy using HTC Desire for long hours.
Samsung Galaxy S:
However, nothing compares to Samsung Galaxy S that has an AMOLED high resolution screen. It is so far the best screen technology that is used in cell phones and there is no doubt that Samsung Galaxy S takes the winning edge over both the other phones in terms of screen resolution.
Call Quality
iPhone 4: The primary function of any cell phone is to make calls and when it comes to iPhone 4 you can see why people prefer it over other smartphones available in the market.
However, in many cases people who use iPhone 4 with their left hand have said that they had many dropped call issues and Apple technicians are working on whatever the cause of that may be.
Apart from that Apple iPhone 4 has a decent call quality compare to any other smartphone in the same category.
HTC Desire: This one is not that great when it comes to call quality and therefore they have provided a separate noise cancelling microphone that you can use along with this smartphone.
Samsung Galaxy S: However, Samsung Galaxy S takes the call quality to the next level as you can hear good call quality when you are talking on your smartphone.
Hence, if you do too much of calling on your smartphone then you can go for Samsung Galaxy S compare to the other two smartphones.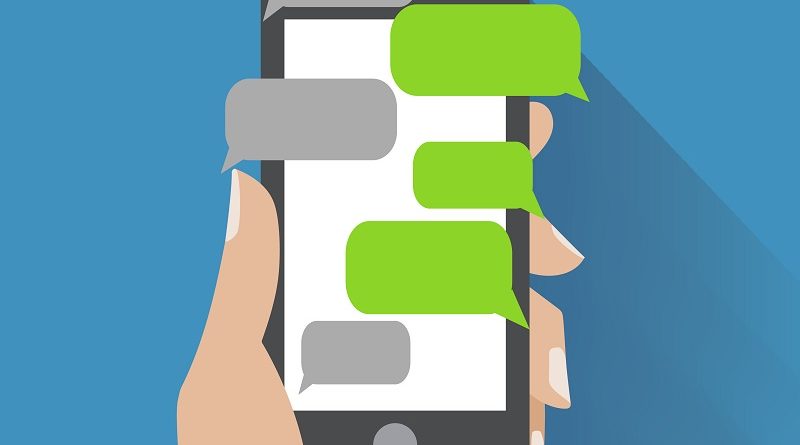 Messaging
iPhone 4: When it comes to messaging and texting, iPhone 4 surely wins the race with its touchscreen QWERTY keypad as people enjoy how easy it is to type messages directly on the screen.
HTC Desire: The HTC Desire is certainly not that good when it comes to messaging because the keys are not the way it should be.
Samsung Galaxy S: This smartphone takes the second spot of the three smartphones because of the Swype technology that it uses to make sure you have better typing speed.
Camera Quality
iPhone 4: Smartphones cannot be imagined without a camera and if you are passionate about taking pictures from your smartphone then you have to go for iPhone 4 for its amazing shutter speed.
The iPhone 4 comes with 5 megapixel camera with LED Flash and HD video recording. The iPhone 4 has a 32 GB storage capacity so that you can store all your videos and photos on your smartphone.
HTC Desire: It also comes with 5 megapixel camera but it does not live up to the expectations and the picture quality is just average.
Samsung Galaxy S: Samsung cell phones are always loaded with the best cameras and in Galaxy S you get 5 megapixel camera which is based on Pixion 12 technology and you are bound to get some of the best quality pictures even if you are not a good photographer.