Apple, Nokia and Sony are the three heavyweights who have changed the rules in the mobile industry. In the last few years, they have emerged as the top players in the mobile market. With one terrific offering following other, these are the toppers of the mobile handset industry.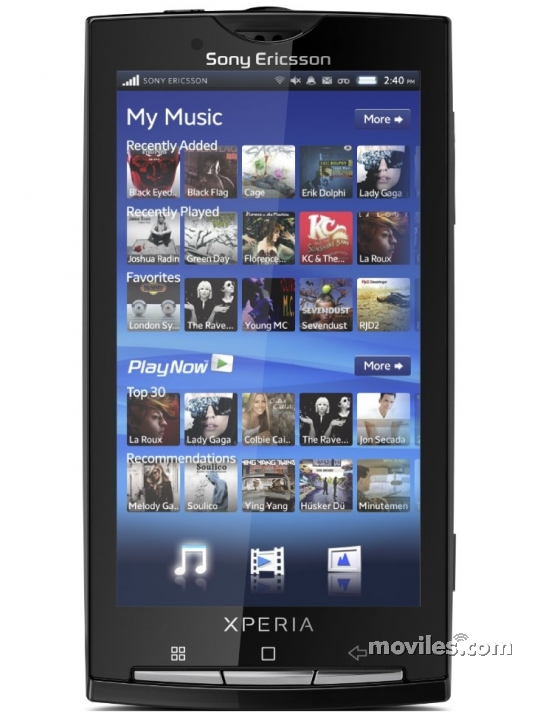 In the recent months, each of them has brought out a magnificent creation. These have been lapped up by millions of gadget lovers the world over. But the question is who stands as the best of them all? The answer is not an easy one.
So take a look at the comparison of the three extraordinary offerings from the three mobile giants. Decide for yourself who the best is.
Operating System
The OS has become increasingly important in deciding the ease of net-surfing on your mobile.
The three giants have taken care that their devices come with the best.
Apple iPhone 3GS 16GB runs on the iPhone OS developed by Apple.
Nokia N900 operates on Maemo v5, a Linux-based software.
Sony Ericsson X10 has the Android OS. It is the first product from Sony Ericsson to run this software. The recent craze over Android OS gives X10 an edge over its competitors.
Hardware specifications
The phones come with entirely different software. But watch closely and you will find that they come closer with more or less similar hardware specifications.
Here are the similarities in their hardware:
All three phones have a 256 MB RAM
The devices have Bluetooth 2.1 profile
All of them have GPS support
The handsets are enabled with 802.11b/g WIFI
All the devices come with 3G internet support
All the three models boast of 850/900/1800/1900 MHz GSM/EDGE.
But a lot of dissimilarities also exist in the specifications of the models. These include
Processor: Apple iPhone 3GS 16GB as well as Nokia N900 has an OMAP 3430 (600 MHz) chip. Sony Ericsson X10 scores with its 1 GHz Snapdragon processor.
Battery: iPhone is 1219 mA. Nokia N900 has a replaceable battery of 1320 mA. Sony Ericsson has a replaceable and rechargeable 1500 mAh battery.
UMTS/WCDMA/HSPA: iPhone 3GS uses 850/1900/2100 MHz, Nokia N900 has 900/1700/2100 MHz while Xperia X10 800/850/1900/2100 UMTS/HSPA.
The Design Element
With bigger and better models coming in every day, there is stiff competition in the market. And the looks department is where much of the competition is.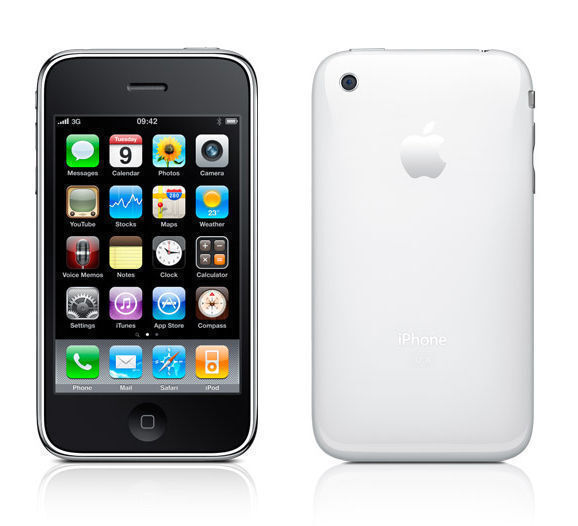 You can always expect the moguls of mobile market to live up to their reputation. And that they do.
All three models score big with their exotic designs. They vie for your attention with their arresting designs.
Check out the screen specifications of the three titans.
Screen size: The screen size of Apple iPhone 3GS 16GB as well as Nokia N900 is 3.5″ (88.9 mm). Sony Ericsson X10 moves up yet again with its 4 inch touch screen. Apple iPhone 3GS has a capacitive whereas Nokia N900 has a resistive touch screen.
Screen resolution: iPhone 3GS has a 480 x 320 resolution while X10 is 480 x 854 pixels. N900 has the last laugh with its 800 x 480 pixel screen.
Dimensions: iPhone 3GS is 115.5 X 62.1 X 12.3 mm. Nokia N900 has a 110.9 X 59.8 X 19.55 mm body. X10 boasts of a 119 x 63 x 13 mm body. If smaller is better for you, N900 is your thing.
Weight – Both Apple 3GS iPhone and Sony Ericsson X10 weigh 135 g. N900 weighs 161 g.
QWERTY keyboard: iPhone has none whereas Nokia and Sony has one. The result? Apple has to improve.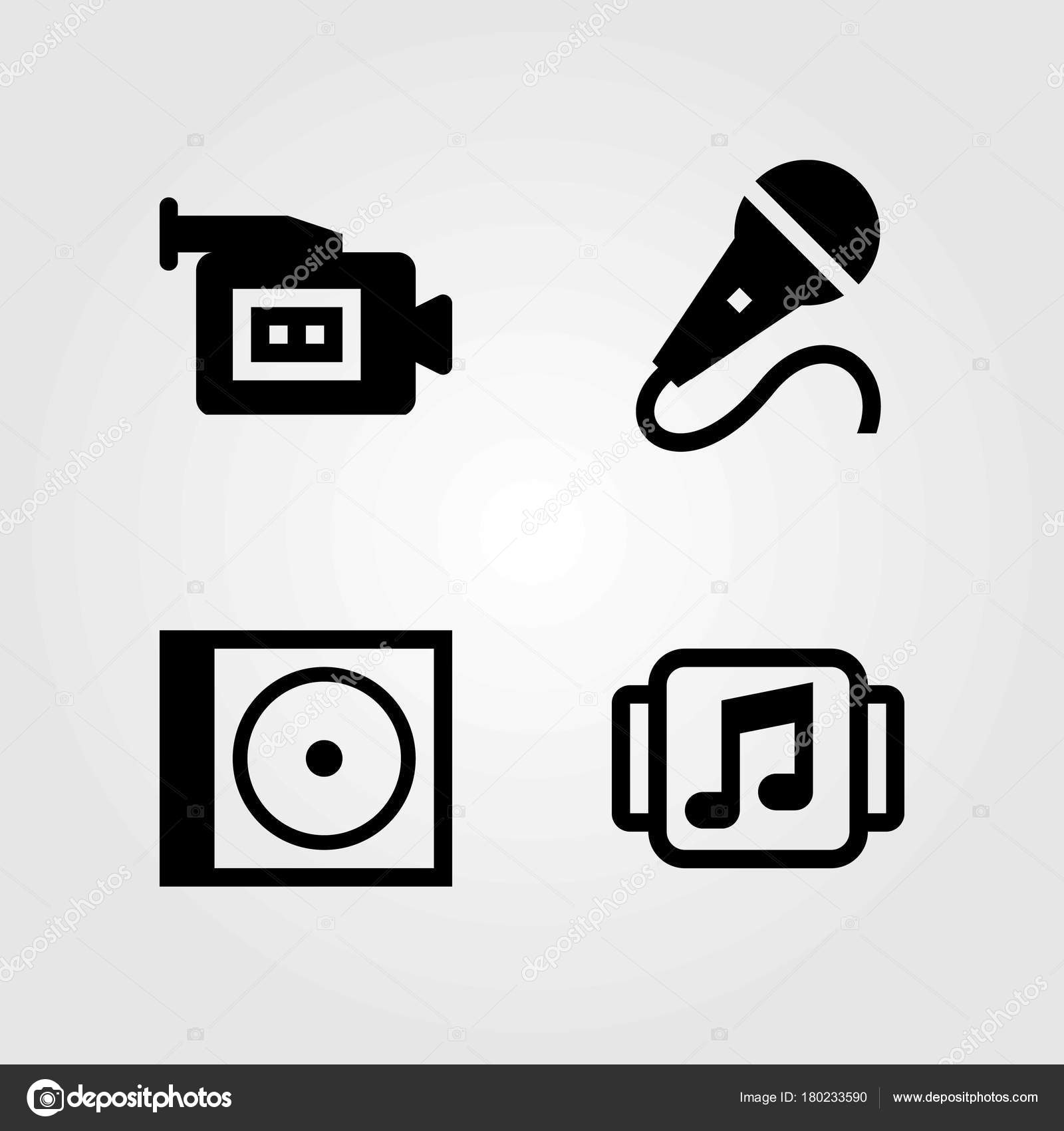 Multimedia, Camera and music
The mobile phone is not only a communication device. For most people, it also serves as a portable camera, video recorder and music player. Check out how the latest offerings from the three mobile giants fare on this count.
Camera
iPhone 3GS offers a 3 MP camera
Nokia N900 comes with a 5 MP one
Sony Ericcson X10 is loaded with an 8.1 MP camera.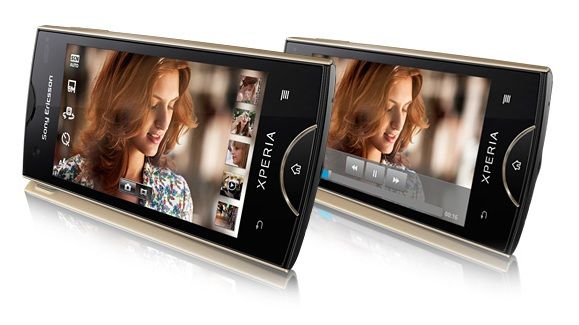 You can see who the winner is.
Video
iPhone 3GS has 640×480 @ 30 FPS
N900 has 848×480 @ 25 FPS video recording ability
X10 from Sony Ericsson is a WVGA@30fps
Music player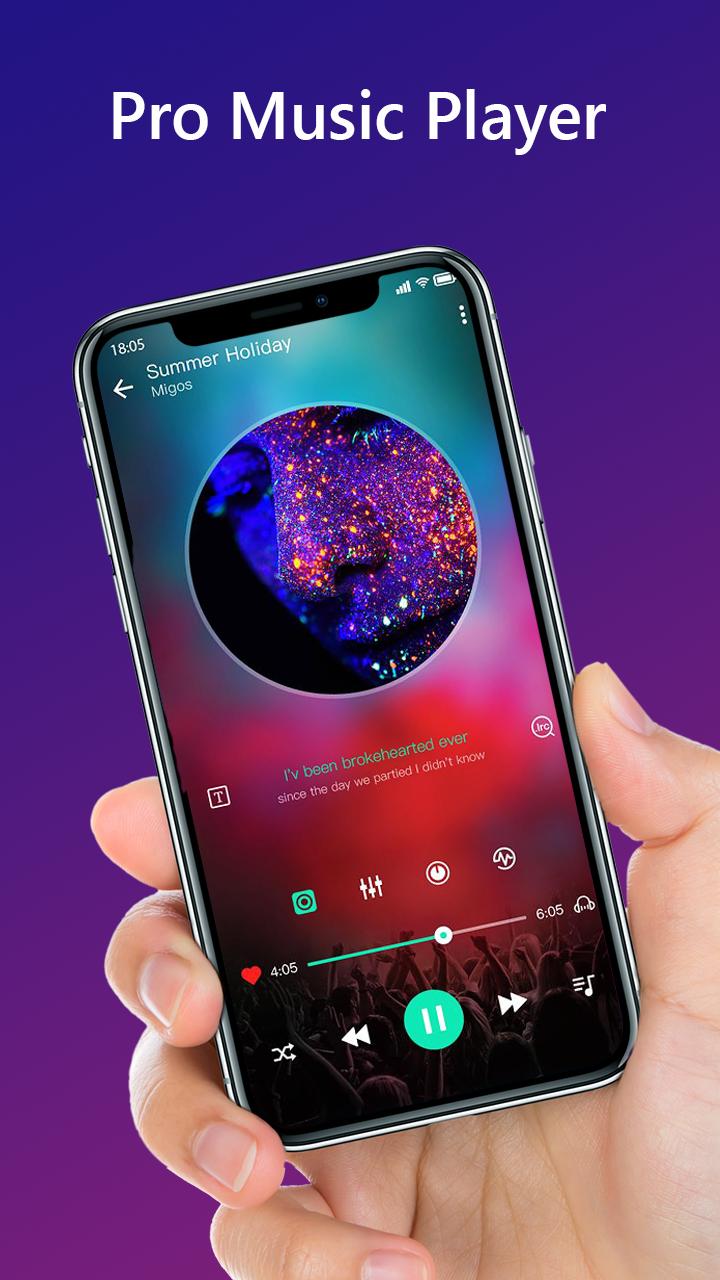 get a thumbs down because of absence of FM receiving capability. Nokia N900 scores on this count. iPhone 3GS offers support to files of AAC, MP3, AIFF, and WAV format. Nokia N900 can play MP3, WMA, AAC, M4A and WAV files. Sony Ericsson X10 can play MP3 and AAC files.
Functional Capacity
The Internal Storage Capacity is a big issue what with newer applications and games being available for download.
Apple offers 16/32 GB
N900 comes with 32 GB
Sony Ericsson X10 lags behind with its 1 GB storage
And the winner is…
As hinted at earlier, it is difficult to say. If you consider the specifications and capabilities there are areas where all three score individually.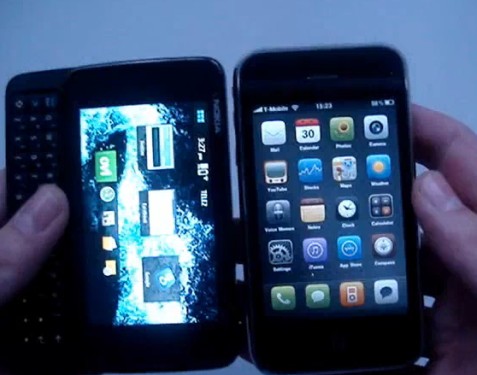 Take a look at the strength areas of each of the devices.
Thumbs up: Apple has good internal storage, design and music support.
Thumbs down: Keyboard is not QWERTY which it should be. The camera and video are other areas of improvement.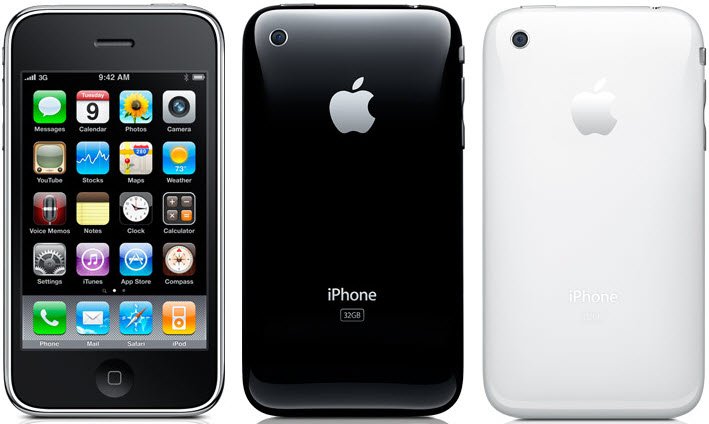 Thumbs up: The video capability, internal memory, screen resolution and body dimensions are great.
Thumbs down: It needs to improve its screen size and cut down on its weight.
Thumbs up: It comes with good screen size, amazing camera and video capability. The 1GHz processor makes it work much faster than its rivals.
Thumbs down: The internal storage capacity is an area of concern for the makers of X10.
The mix of features and looks has really made it difficult to announce a clear winner. The competition has heated up. It remains to be seen what the three mobile giants come up with to outsmart each other and come up on tops in the coming months.
If you enjoy phones, you may enjoy passive income, check out our product pre made affiliate sites to generate some passive income for you can pay the best phone for you.
We have now a new product the autosubmitter, $0.01 for every message sent, we will send your message to hundreds of business in your niche.
https://content.fish/downloads/contact-form-autosubmitter/
Also you can see our testimonials and success stories:
$0,50 articles: https://www.blackhatworld.com/seo/0-50-articles.1244518/
testimonials of the sell articles: https://content.fish/testimonials/